PASSION FOR
CHOCOLATE SINCE
1891
Our passion is reflected in the quality of the raw materials
we use to produce our most extravagant and
sophisticated varieties of bonbons.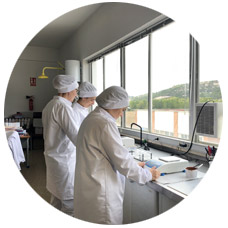 QUALITY CONTROL
The quality of Chocolates Trapa is evident the world over, thanks to its great popularity outside Spain, with an increasing presence in the Americas, Eastern Europe and Asia.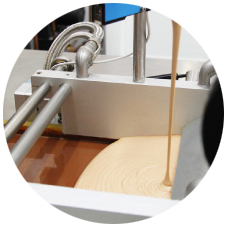 CUTTING-EDGE TECHNOLOGY
With the help of the European Regional Development Fund of the European Union, the cold installation of cooling tunnels and packaging of tablets and chocolates has been replaced by a more energy efficient system. The performances consisted of a group of cooling, pumps, accessories and necessary actions for the correct operation of the installation.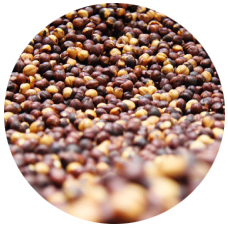 PRODUCTION PHASES
Achieving the best possible products is task which depends on the optimal control of production processes. At our facilities, we use the best methods to ensure our products are of the highest quality.