CACAO
LEYEND
According to an ancient Aztec legend, Quetzalcoatl wished to answer the prayers of humans and decided to give them his most precious gift. It was then that he proffered a handful of cocoa beans.
From that day on it was transformed into a sacred foodstuff, enjoyed by emperors and princes, who called it Xhocolha, food of the spirit.
Montezuma gave it to Hernán Cortés as a peace offering, and the conquistador introduced it to the Spanish court, where — mixed with spices, fruit, sugar or milk — it became the chocolate we know today, which was introduced by the Spanish to Switzerland, Belgium and rest of Europe.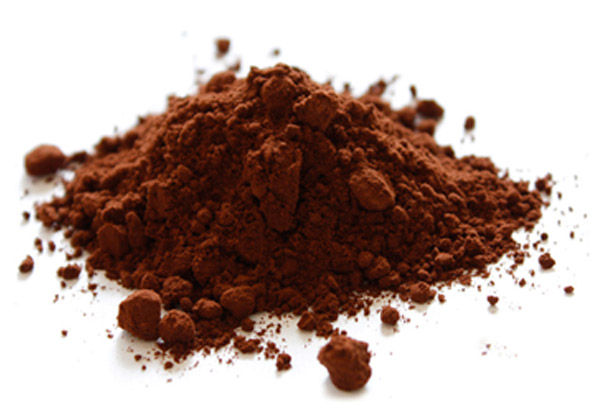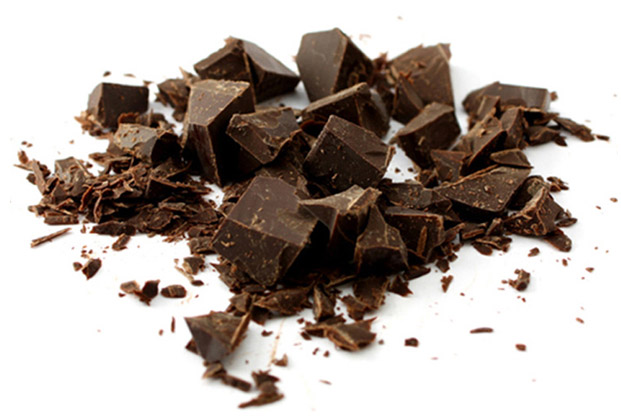 THE LEGEND OF THE
BONBONS ORIGIN
This dates back to the eighteenth century. The court confectioner of Louis XIV, better known as the Sun King, responding to one of the monarch's requests prepared some strawberries bathed in chocolate for the King, who exclaimed "bon, bon", signalling his approval of the delicacy, and thus the name was born.
---
1891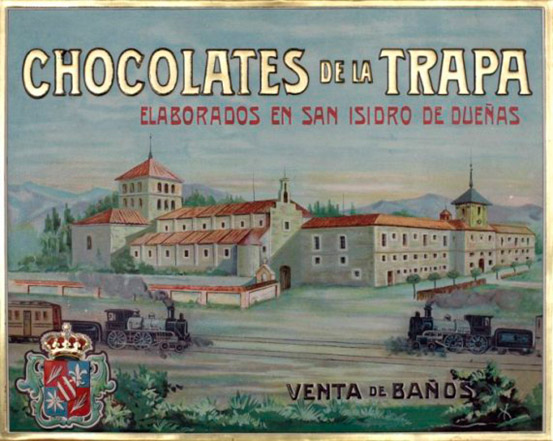 FROM HUMBLE BEGINNINGS TO THE PRESENT DAY
TRAPA Chocolates origin dates since December 1891, when a group of monks settled in the Trappist Monastery in Palencia and inaugurated the first chocolate factory.
1960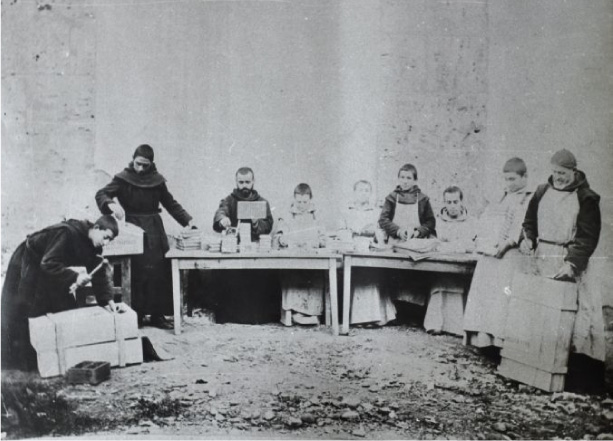 THE CISTERCIAN ORDER SELLS THE FACTORY
The Cistercian monks sold the factory, along with all their old manufacturing formulas.
1964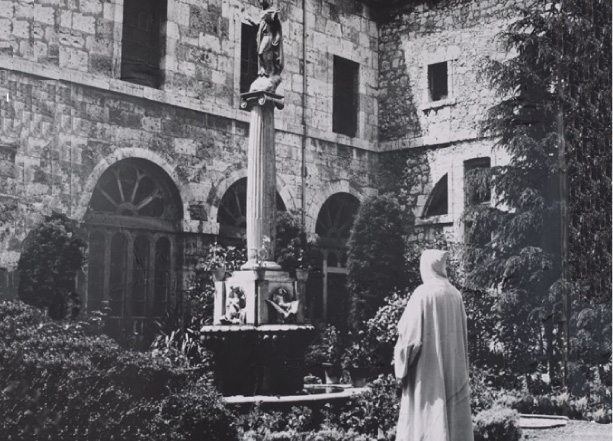 THE ESTABLISHMENT OF THE COMPANY CHOCOLATES TRAPA
1969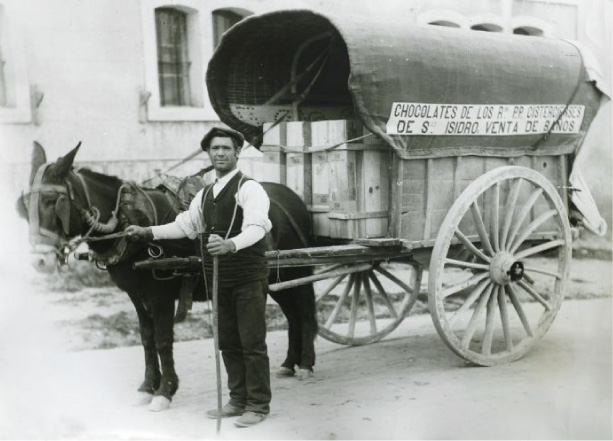 THE CHOCOLATE FACTORY STARTS TO PRODUCE BONBONS.
Adapting to the changing markets, the chocolate factory started manufacturing bonbons. To this end, an agreement was signed with the Italian firm, Societa Alemagna de Milán, resulting in our current Bombonísimos (Super Bonbons), unique recipes coupled with traditional production techniques.
1982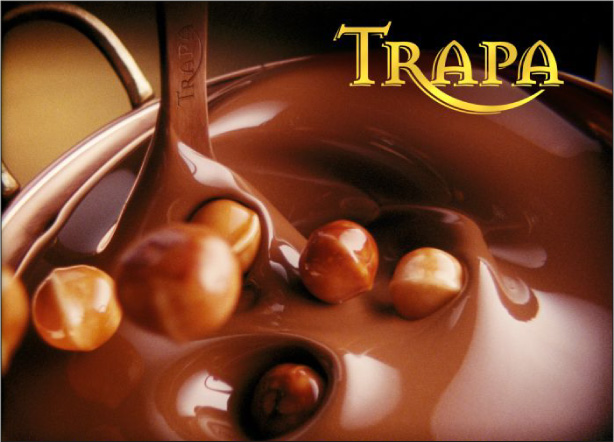 CHOCOLATES TRAPA IS TAKEN OVER BY THE RUMASA GROUP
Chocolates Trapa was taken over by the Rumasa Group, which kept all the traditional formulas and adapted production to meet growing demand.
1983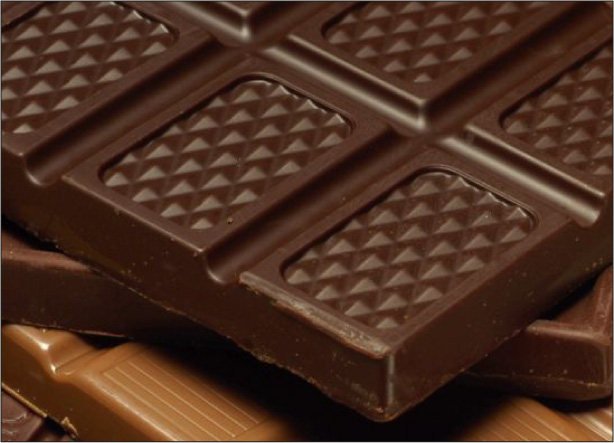 OWNERSHIP PASSES ON TO THE PREVERT GROUP
1992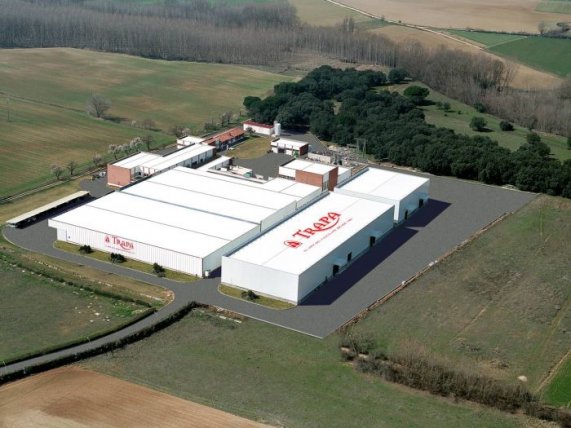 TRAPA IS TAKEN OVER BY THE NUEVA RUMASA GROUP
1993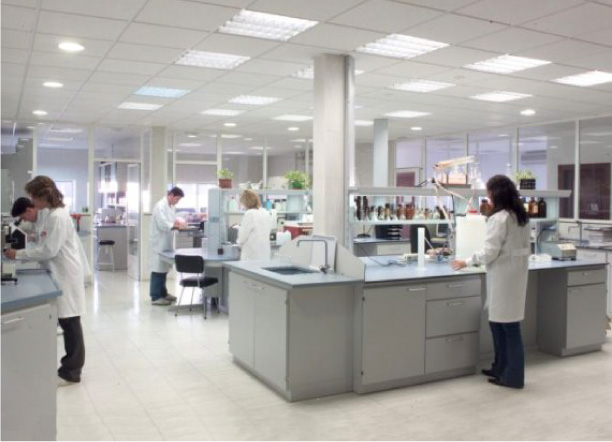 AN INVESTMENT POLICY IS IMPLEMENTED
An investment policy was implemented and the brand's ranges were expanded, while always keeping the aim of meeting consumer needs in mind.
2000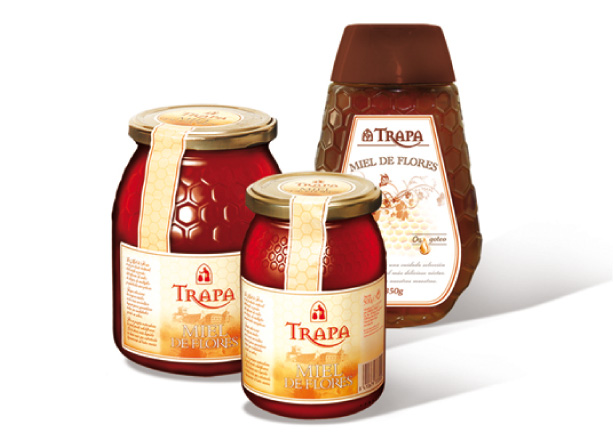 2006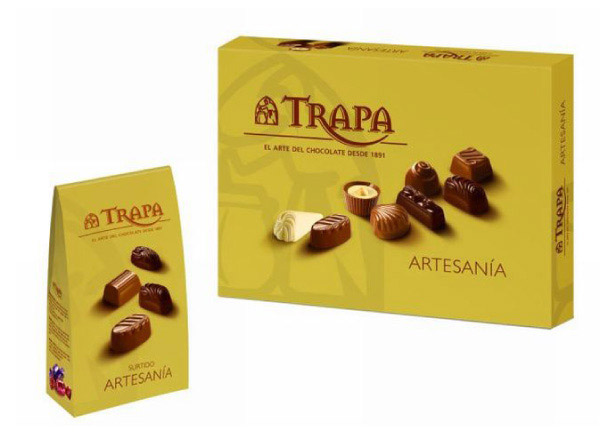 Nuevo logotipo de la marca, creando un icono naranja, renovado y limpio.
2010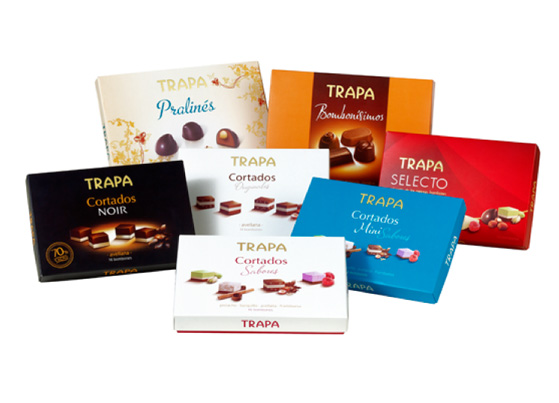 INNOVATING IN TERMS OF BOTH IMAGE AND QUALITY
A further 2 million euros were invested to reshape the company, in term of both its Image and Product quality and diversity, providing a younger more dynamic look, in line with brand´s new position within the market. This was all done without forgetting its philosophy of making chocolate using raw ingredients of the highest quality.
2013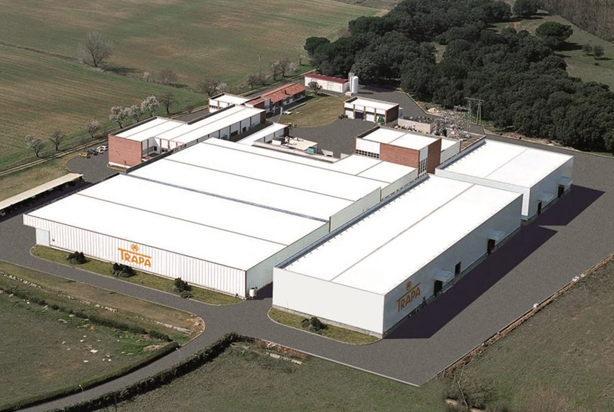 TRAPA IS TAKEN OVER BY THE EUROPRALINE GROUP
2016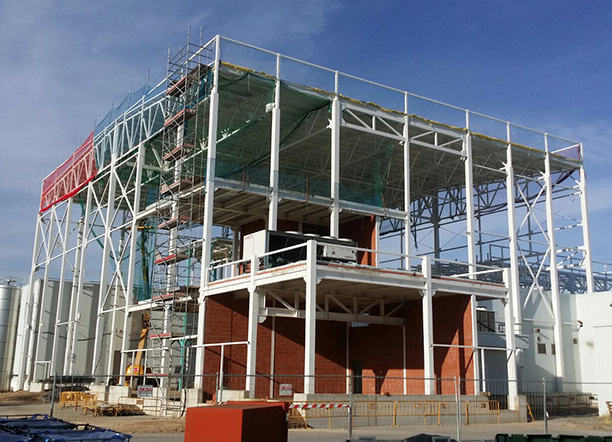 EXPANDING FACILITIES
Trapa increases production capacity with the most modern facilities at the moment.